» In a truly digital business world, organizations engage a smart workforce of innovation leaders and software engineers, which drive software-based business models even in traditional industries. People work in flat hierarchies and collaborative communities; motivated by digital commuting and virtual shareholdings. They share a high set of creative and social skills to generate new business models and products in a connected eco-system. These organizations perceive modern technologies, such as AI, as a major enabler for growth; and disrupt their own traditional business themselves - before the competition does! «
– COMPANION D
COMPANION D provides in-depth expertise in co-creating digital transformation; evolving business and operating models (structures and processes) to be agile and to sustainably grow in the New Era.
We help organizations in the context of digitization, AI movement and organization 4.0 development, i.e. transforming fast growing digital business organizations into professional entities.
We empower and encourage our clients to design their change and to implement their transformation end2end.
Digital business re-modelling
Companion for radical technology shifts
Digital operations 4.0 (processes + structures)
People transformation, mindset + collaboration change for the New Era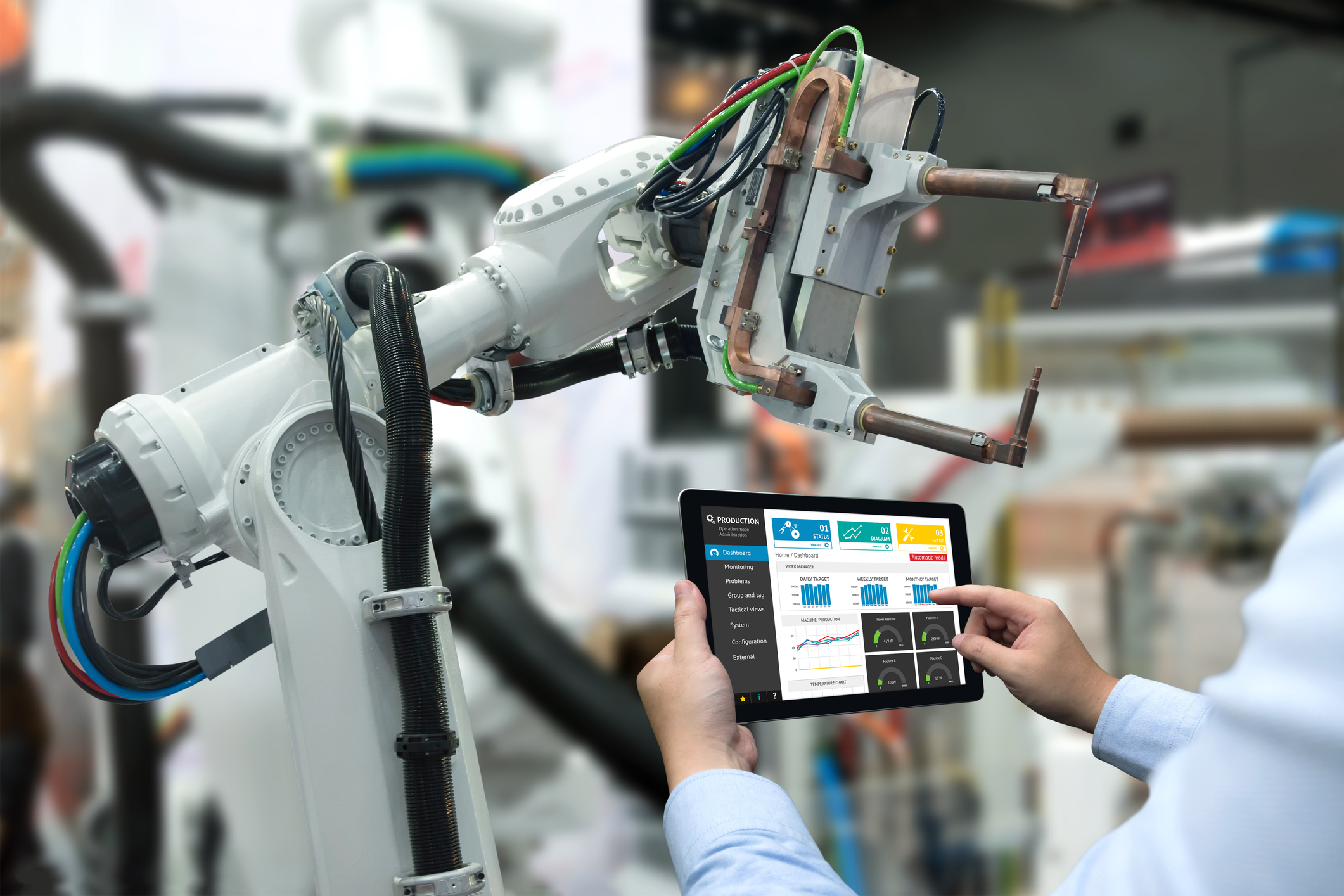 STORY 1
We facilitated the top management team of a global leading manufacturing company to create a new corporate vision for stable growth in a changing industry disrupted by new digital business models. Jointly with our partners we set up a business transformation program including eco-system analysis, strategy design, top management alignment, design of new business model scenarios, and comprehensive communication and change management support.
"Most impressive for us was the individual journey of changing thinking of the whole leadership team"
STORY 2
For a global leader of financial services who aspired to be known as top choice for clients and talents we designed the global HR learning and development strategy and supported to re-design and implement processes and organization for the future workforce 4.0.
"The consequent holistic approach including all aspects of transformation - strategy, technology, processess and people was key to success."
STORY 3
Setting up a strategic business journey to smart and renewable energy, an European energy leader re-organized corporate HR (+ 20 departments) to best support business remodelling with meaningful HR services. We designed and managed a corporate-wide HR transformation strategy and approach including defining service-specific blueprints, consulting and enabling of designated pilots.
"Managing such a large HR transformation required a stepwise approach which highly focused on pilot enablement and a significant cross-border and handover process to the next roll-out"