With COMPANION CAPITAL we invest as a company and business builder seed capital into digital b2b-oriented start ups in the DACH region.
We have set up an active business angels network who invests and advises entrepreneurs how to drive sales, business development, operational excellence and strategic partnerships.
We collaborate with leading innovation and seed investment platforms such as Silicon Foundry (Silicon Valley Bank), venture capital and private equity players.
B2B business angel investments (early stage/seed financing)
Active board members + strategic advisors
Founders + management coaching
M&A process support
/
Univativ Management GmbH
– EUropean market leader in specialized personnel services
Our COMPANION Jan Stenger supported as investor and as advisory board member the growth of univativ towards European leadership in young professional services. univativ was successfully taken over by the Triton fund, a leading European Private Equity.
/
kiwigrid GmbH
– leading industry platform for Energy IoT + Smart Home
Kiwigrid as a leading energy IOT platform received VC funding from major international corporations such as innogy SE, LG Electronics and Aqton and gained clients and partnerships with global bluechip OEMs. As chairman and advisory board member Jan Stenger supported the business, portfolio and team growth.
/
Flowtify GmbH
– Process automization solutions for hygiene + safety management
Flowtify shows strong (already global) customer growth, winning designated food retailers, restaurant and hotel chains. Flowtify's digital business contribution in the food sector was honored with several awards such as a food start up 2017 award, award 2017 for best innovation in food, and recently the Intergastra innovation award 2018. COMPANION Capital was seed investor next to High Tech Gründerfond and Metro; COMPANION D helps as strategic business advisor and supported the recent fund raising which resulted in investor group TÜV Süd, BÜFA and a Private Equity family office.
/
Venios GMBH
– platform + big data based use cases for energy gridS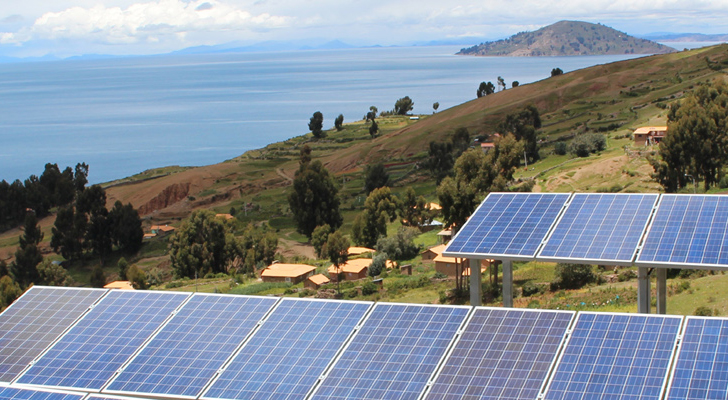 Venios is an enabler for power utilities to manage complexity in a decentralized energy world. Venios received the "Start-Up of the Year Award" during the European Utility Week 2015, won a cloud award from Microsoft, was nominated as the cloud innovation Worldcup Winner by Navispace and received the best team award "Smart Grids – ICT-based energy systems" in 2012 from the Federal Ministry for Economic Affairs and Energy (BMWi) and RWE AG. COMPANION Capital is one of the angel investors and as Co-Chairman we helped Venios with fund raising, strategy sparring and organizational growth support.
/
Sugartrends
– B2b2C retail platform enabling Digitization of bEautique stores
Sugartrends is a fast growing platform and enabling services player - with over 400 exclusive stores in more than 100 cities in 20 European countries offering 15.000 products. Buying local supports local diversity. Partnerships with Eurowings, Deutsche Bahn and technology players have been built up in the last 3 years. COMPANION Capital as angel investor and as chairman we help Sugartrends to buildup platform, technology and the regional go to market.
/
Buya Europe GmbH
– restaurant + Bar chain for Japanese (RAMEN) FooD in USA and europe
This unique restaurant idea was created and realized in Florida, received high customer ratings and acknowledgement in food shows and on TV. BUYA is offered "offline" in USA and now in Europe, plus online together with leading German online-caterer aveato. COMPANION Capital was the first investor into concept and founder. COMPANION D helps to create the footprint in Europe.